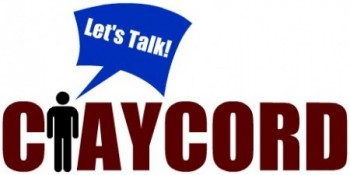 The "Water Cooler" is a feature on Claycord.com where we ask you a question or provide a topic, and you talk about it.
The "Water Cooler" will be up Monday-Friday at noon.
Today's question:
Californians are set to get about $250 – $400 for a gas rebate.
Payments will be going to Californians, regardless of vehicle ownership. More money will be provided if a person has a dependent.
23 million Californians will be eligible for payments. The money will be sent in late October.
QUESTION: Do you think this money should only go to people who have driver licenses, and do you think it's enough?
Talk about it….