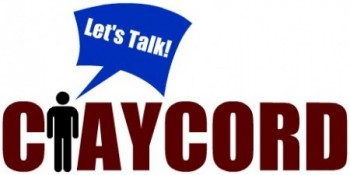 The "Water Cooler" is a feature on Claycord.com where we ask you a question or provide a topic, and you talk about it.
The "Water Cooler" will be up Monday-Friday at noon.
Today's question:
California has a law that mandates chemical castration of repeat sex offenders. Whether the state enforces the law is another story.
QUESTION: Should ALL convicted child molesters (not just repeat offenders) in California be chemically castrated once they're released from prison?
Talk about it….