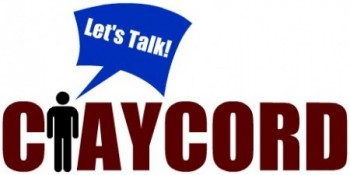 The "Water Cooler" is a feature on Claycord.com where we ask you a question or provide a topic, and you talk about it.
The "Water Cooler" will be up Monday-Friday at noon.
Today's question:
The average new amount of COVID cases per day in Contra Costa County has gone up about 50% over the past 14 days.
QUESTION: Do you think county leaders will once again announce a mask mandate if numbers continue to rise in the next few weeks?
Talk about it.