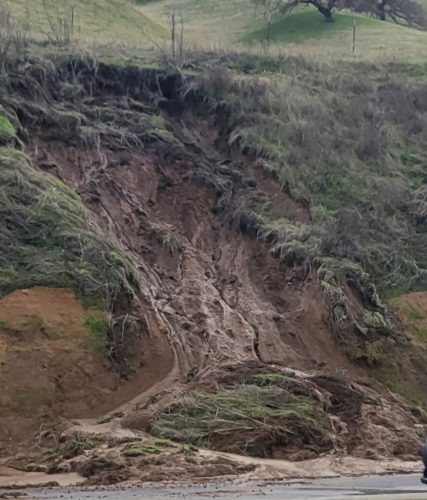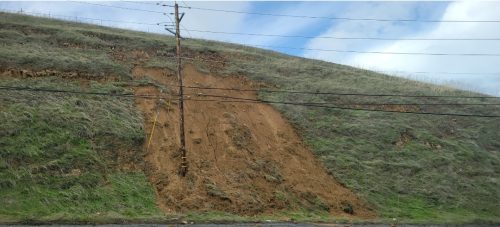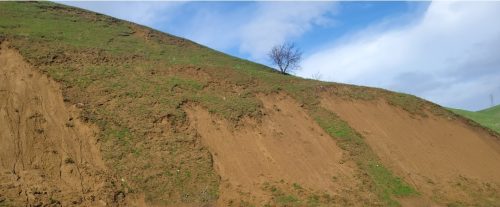 The mudslides on Kirker Pass Rd. are getting closer to the road.
If you're traveling over Kirker Pass (both ways), use caution.
With the upcoming rain (up to 3 inches from Saturday-Tuesday), the slides will get worse and will end up making it into the roadway.
The bottom of Kirker Pass on the Pittsburg side has also been flooding when it rains, so please drive safely.