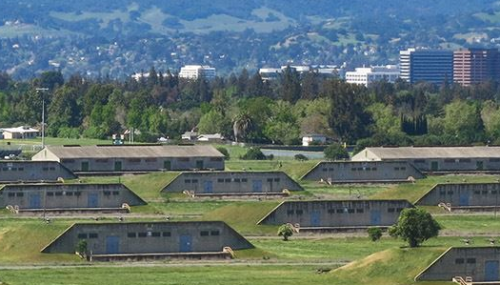 On Jan. 7, 2023, the Concord City Council held a special meeting to consider the proposed Term Sheet for the Base Reuse Project at the Former Concord Naval Weapons Station.
Following nearly 10 hours of presentations and public testimony, Council continued consideration of the Term Sheet to Saturday, Jan. 28, 2023 at 9 a.m. 
Below are the PowerPoint presentations from the January 7 meeting including a link to watch the presentation video.
1. January 7, 2023 Term Sheet Presentation
2. January 7, 2023 CNWS Vision Presentation
3. January 7, 2023 Special City Council Meeting Video – The video will be available on Concord's YouTube channel.
If you have any questions, please email Reuse.Project@cityofconcord.org or call 925-671-3001.