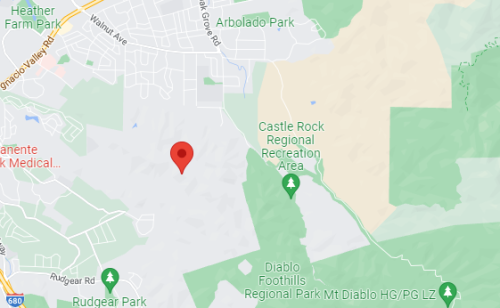 A person died on Sunday evening in Shell Ridge Open Space in Walnut Creek.
The fire department was called just after 5 p.m. in regards to a person down on the Ridge Top Trail with CPR in progress.
The person apparently passed away before firefighters arrived.
The person's cause of death and identity is currently unknown.