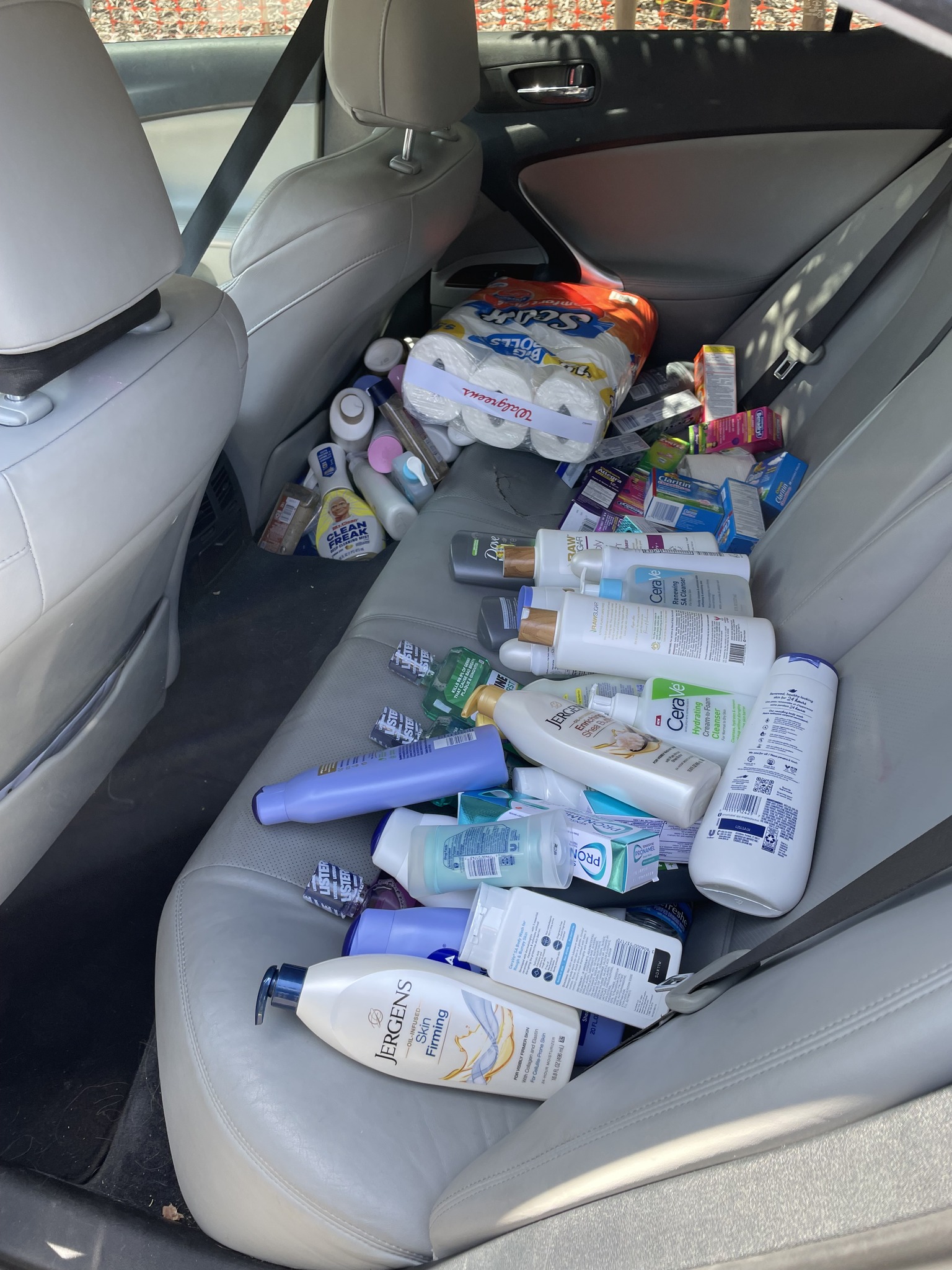 The following is from the Brentwood Police Department:
A Brentwood officer was patrolling the area of Claudia Lane and Empire Avenue when he initiated a car stop for expired registration and other vehicle code violations.
Upon contacting the driver, identified as 33 year-old Latisha Vandycke (Antioch), the officer saw in the backseat a variety of new and unused medications and personal hygiene products without any grocery bags.
Vandycke admitted the items were stolen from a Walgreens outside of our jurisdiction. The property, which had a value of over $1,000, was subsequently returned to the store.
Vandycke was placed under arrest for shoplifting and other theft related charges. She was transported to the Martinez Detention Facility for booking.
CLAYCORD NOTE: The suspect is no longer in custody, according to county jail records.