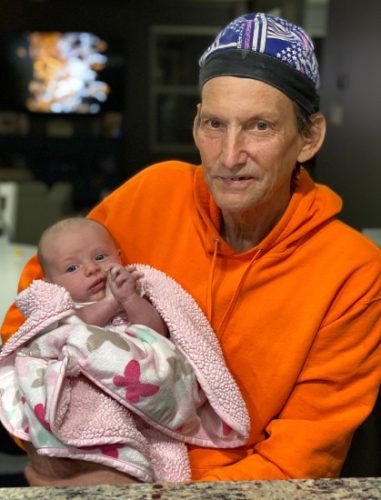 Mark Edward Nichols – 1961 – 2023 (Concord)
Mark Edward Nichols, a man of mechanical brilliance and unmatched humor, passed away unexpectedly at his home on June 24, 2023.
Born on April 23, 1961, in Concord, CA, Mark remained in his hometown, building his life and raising his beloved children.
Surviving Mark are his son, Mitchell Nichols; his daughter, Kristen Ansman; his cherished granddaughters, Khloe and Teagan and his brother, Mike Nichols. Each of them embody his legacy, carrying forward his values and passions in their own lives.
Mark's humor was unique, a radiant spark that never failed to lighten hearts and bring smiles. This, along with his deep love and vast knowledge of all things mechanical, will be profoundly missed. His expertise with motors, from cars to motorcycles, defined him, and his enthusiasm was infectious to those around him.
In our memories, Mark's spirit continues to live, enriching our lives with his unforgettable charm and mechanical genius.