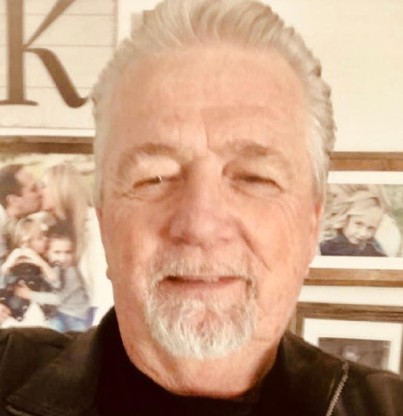 Obituary – Gary Frost – 1952 – 2023 (Pittsburg, Brentwood)
Lou Gary Frost, age 70, passed away June 29, 2023 in Altamont, Utah.
Gary was born in Pittsburg, California on July 20, 1952 to Louie Arthur & Dolline Frost. He graduated from Liberty Union High School in 1971. After graduation he became a carpenter in the Brentwood, CA area and then became a general contractor specializing in concrete in Brentwood, CA. Later in life he was always there to help anyone in need of any construction related job needed.
His hobbies were playing lead guitar in the band Hearts on Fire "Gods Forever Family" in the local Brentwood area. Hunting and motorcycling with his son were some of his favorite hobbies. Attending as many as possible, swim meets, karate classes, and cheerleading competitions of his children was his number one enjoyment.
Survived by his children, Daniel (Stacey) Frost , Janie (Scott) Kenny, grandchildren, Gracie Kenny, and Caden Kenny. Siblings, Sharon Thacker, Loyd Frost, Barbara Stolhand and Lorin Frost.
He was loved by so many and will be deeply missed.
Graveside services will be held on Wednesday, July 5, 2023 at 10:00 a.m. at the Altamont Cemetery.
Due to Gary's unexpected passing, there will be a celebration of life in California later in the year hosted by family. Dates and location to be announced once arranged.