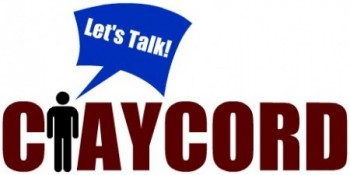 The "Water Cooler" is a feature on Claycord.com where we ask you a question or provide a topic, and you talk about it.
The "Water Cooler" will be up Monday-Friday in the noon hour.
Police Departments in the area have stopped posting the names of suspects in probably about 90% of their press releases, and sometimes they don't even post the location of the incident that occurred.
QUESTION: Do you believe that information is vital and should be released by the police?
Talk about it….