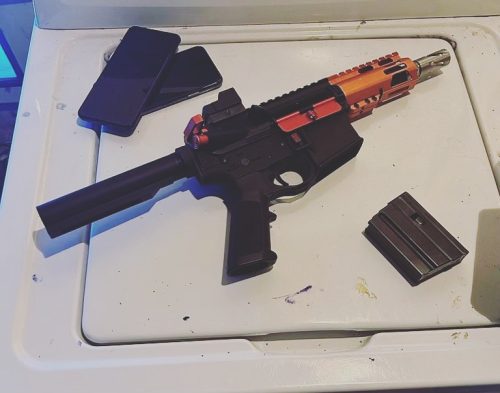 The following is from the Concord Police Department:
Concord Police Officers recently conducted a traffic stop and discovered the driver was unlicensed and on probation.
During a search of the vehicle, Officers found narcotics and evidence of narcotics sales.
SET Officers joined the investigation and conducted a probation compliance check of the arrestee's home.
The search led to the finding of a short barreled rifle and further evidence of narcotics sales.
NOTE: The name of the suspect was not released by CPD.