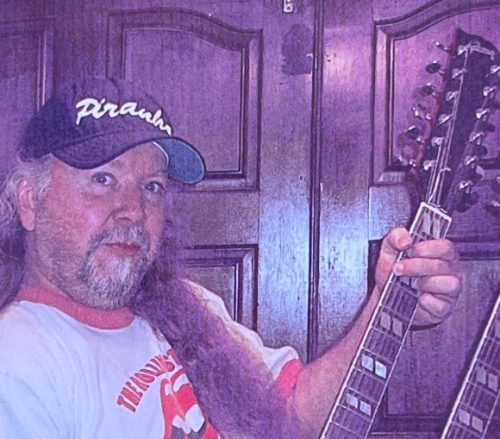 Martin Patrick White – born July 24, 1963 and died September 22, 2023.
Martin was raised in Concord and graduated from Concord High in 1981. He worked in the music industry for many years where he shared his musical knowledge.
Martin had many friends and has had many fun adventures in his life. He was proud of his Irish heritage and spent many of summers in Galway with his family.
He is survived by his mother and father Maureen and Tom White. His sister Barbara White Phelan, his brother in law Joe Phelan and his niece Rebecca Phelan.
Celebration of life will be held Saturday, October 7, 2023 at Concord Moose Lodge 1850 Broadway from 11-1pm.