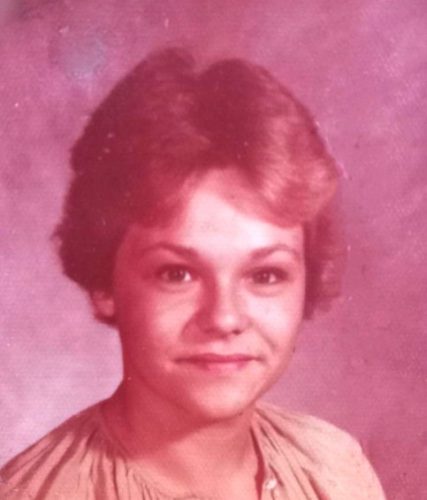 Tamara Jean Barron, born Tamara Anderson, passed away on October 2, 2023, surrounded by her loving family, after the onset of a sudden illness.
Born in the heart of Georgia to proud parents Walter and Sally Anderson, Tamara was the first of their four beloved children. She leaves behind cherished memories and a legacy of love.
Tamara is survived by her devoted son, Justin, who was a constant source of pride and joy in her life. Her sister, Dawn, and her brother, Kurt, also mourn her loss, feeling the void left by her absence. Tamara's warmth and kindness touched the lives of many, and she is fondly remembered by numerous nieces and nephews.
In addition to her human family, Tamara is survived by her two furry companions, Rusty and Dusty, her beloved puppies who brought her immeasurable comfort and happiness.
As we bid farewell to Tamara, we celebrate the lasting impact she made in our lives and find solace in the knowledge that her memory will forever live on in our hearts.