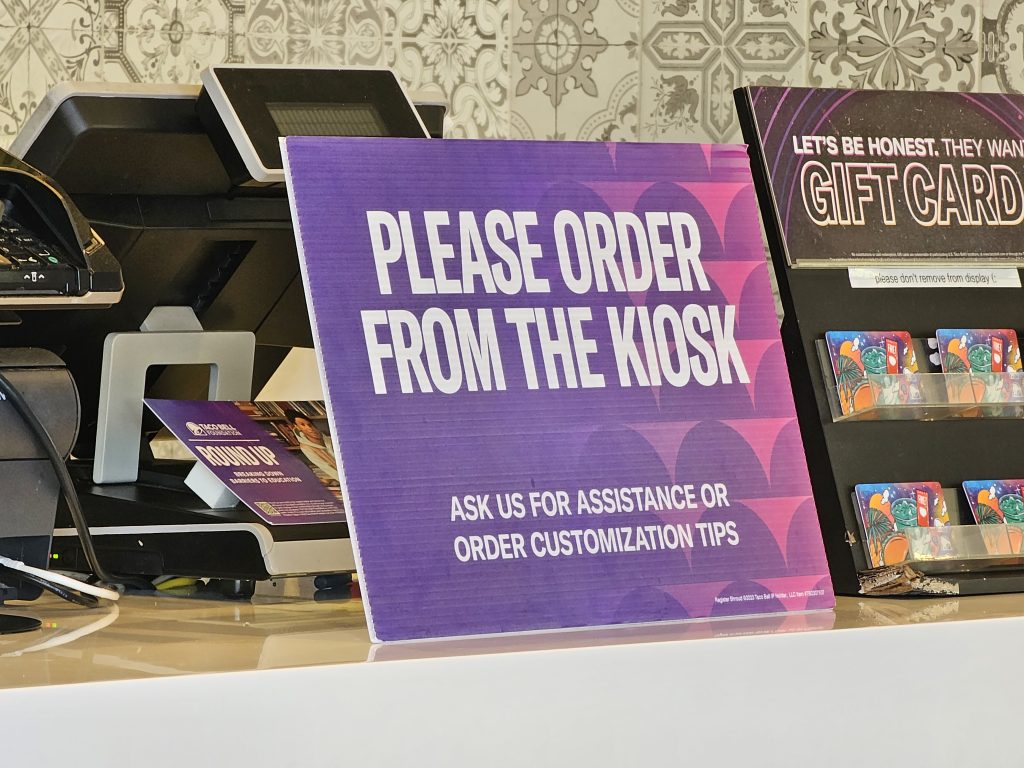 The "Water Cooler" is a feature on Claycord.com where we ask you a question or provide a topic, and you talk about it!
The "Water Cooler" will be up Monday-Friday at noon!
QUESTION: Do you like ordering from the kiosk at a fast-food restaurant, or would you rather order at the counter with an employee?
Talk about it!