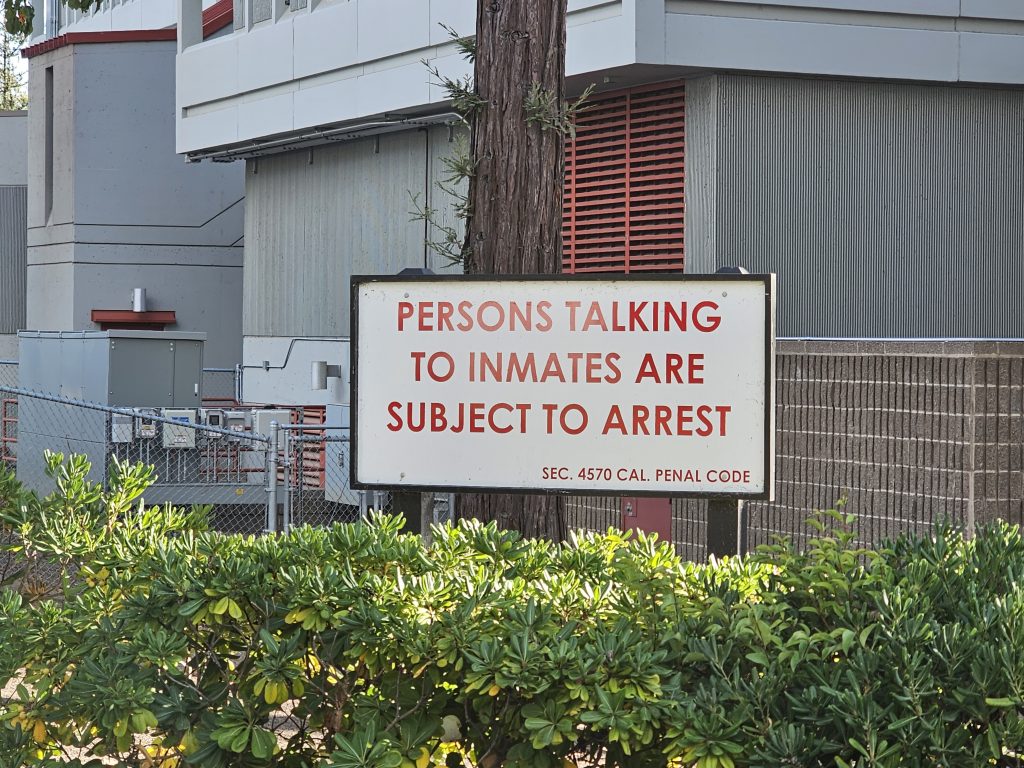 A man accused of holding a family hostage for hours during a Lafayette home invasion in 2022 was recaptured Tuesday, after he fled from a court-ordered mental health diversion program in October.
Kenneth David Mcisaac was apprehended in Oakland by Contra Costa Sheriff's deputies and the Safe Streets Task Force, a joint law enforcement effort between the Contra Costa District Attorney's Office, federal partners, and local law enforcement agencies.
He's being held without bail at the Martinez Detention Facility.
According to prosecutors, a judge terminated Mcisaac's mental health diversion status Wednesday. His next court date is Nov. 29.
Mcisaac fled from the diversion program on Oct. 24.
Mcisaac – then 31 – was initially charged with 12 felony counts of kidnapping, false imprisonment by violence, second-degree robbery, first-degree burglary, criminal threats, and child abuse.
Mcisaac allegedly pulled a gun on a mother and her daughter around 3 p.m. on Sept. 24. The victims were walking back to their Lafayette apartment complex when Mcisaac allegedly forced them into their residence at gunpoint and proceeded to hold the entire family of four hostage for more than five hours.
At one point, an adult victim broke free and physically overpowered Mcisaac. A 911 call brought police and emergency crews, who took Mcisaac to a nearby hospital for treatment of his injuries.
Mcisaac was in custody for nearly a year until Sept. 23, when the court determined a mental health diversion program would provide more effective treatment for McIsaac's condition and they released him from custody.