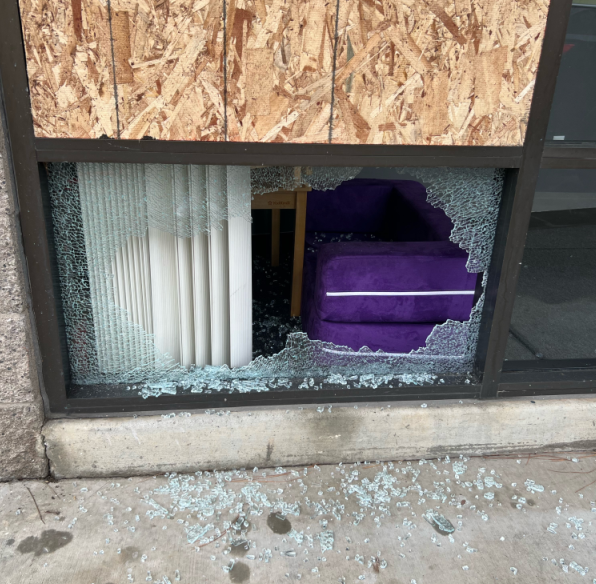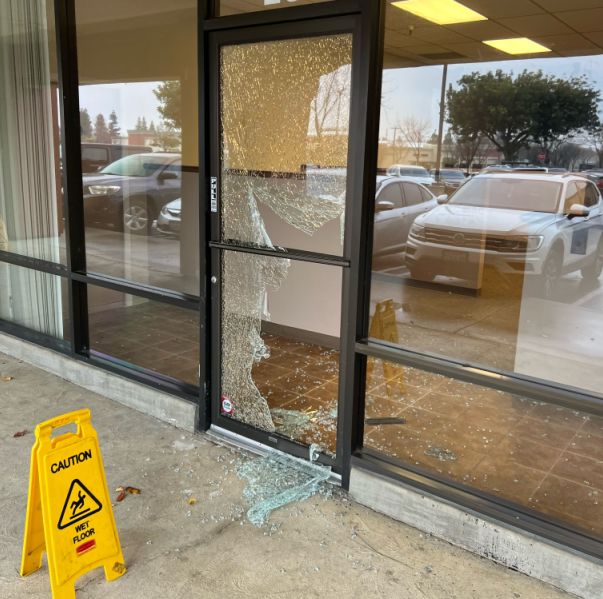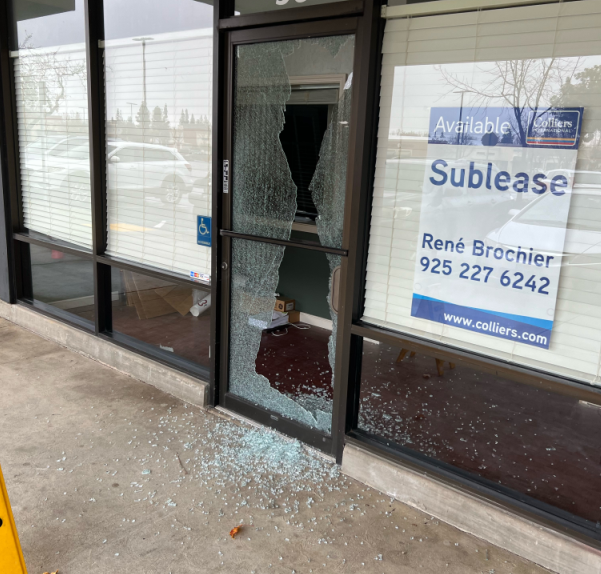 A criminal has once again damaged Clayton Valley Dance Academy and other neighboring buildings in the Clayton Valley Shopping Center on Ygnacio Valley Rd. in Concord.
As we previously reported, Clayton Valley Dance Academy, along with Cali Kid Corals were both burglarized just before Christmas, with thousands of dollars worth of merchandise and equipment stolen.
It's unknown if the same person is responsible for this morning's crime spree.
Fortunately, this time nothing was stolen from the Clayton Valley Dance Academy.
We're hearing Concord Police did detain a possible suspect this morning, but that hasn't been confirmed.
photo credit: Clayton Valley Dance Academy