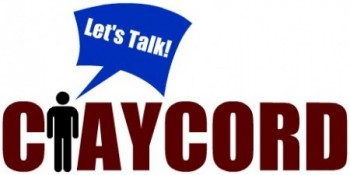 The "Water Cooler" is a feature on Claycord.com where we ask you a question or provide a topic, and you talk about it.
The "Water Cooler" will be up Monday-Friday in the noon hour.
QUESTION: Have you ever been addicted to anything, and if so, how did you quit? (drugs, alcohol, gambling, cigarettes, caffeine, etc., etc.)
Talk about it….