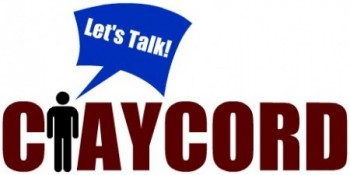 The "Water Cooler" is a feature on Claycord.com where we ask you a question or provide a topic, and you talk about it.
The "Water Cooler" will be up Monday-Friday in the noon hour.
Think about a store that you loved. It could be one that's still open but not quite the same anymore, or one that's closed. Then tell us, what store from your past do you really wish was open now?
Talk about it….