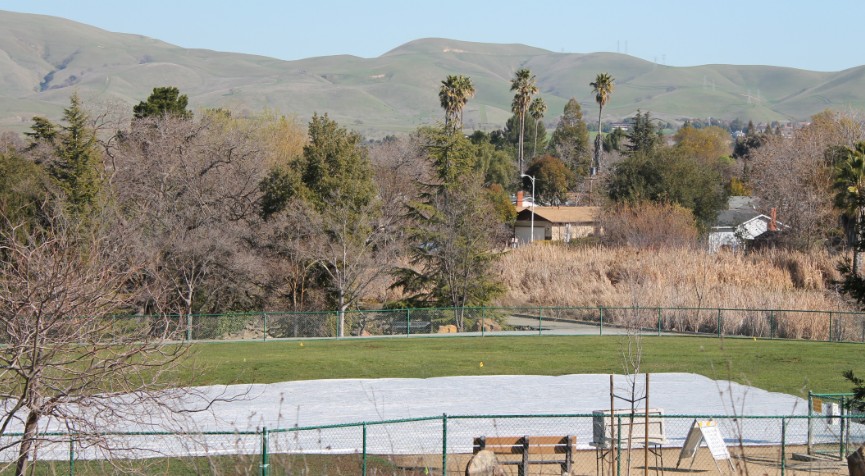 The City of Concord's two dog parks are scheduled to be closed for annual turf renovation and general maintenance.
– Newhall Dog Park will be closed from Monday, February 6 through Monday, March 13, 2023.
– The City's Baldwin Dog Park will be closed beginning on Tuesday, March 14 and will reopen on Monday, April 17, 2023.
Renovations will include aeration, re-seeding, and fertilizing of the park's natural turf.