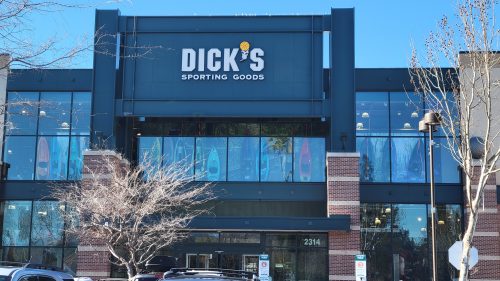 Dick's Sporting Goods in Pleasant Hill was inundated by shoplifters on Friday, according to the Pleasant Hill Police Department.
The first incident occurred at 2:40 when three juvenile males took several pieces of men's apparel. They fled on foot towards Starbuck's.
The second was at 6:30. A heavy set white female adult stole Jordan shoes and a Nike sweatshirt. She left in a U-Haul van with Arizona license plates.
And the third and final theft happened just before 8 p.m. A white female adult and a white male adult, both in their early 20s stole a bag full of clothing. They also fled on foot.