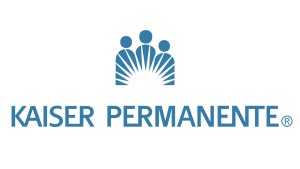 Kaiser Permanente is partnering with Operation Access to provide surgical and other specialty care to 22 low-income, uninsured adults at the Kaiser Permanente Walnut Creek Medical Center on Saturday, Feb. 4.
A grant from a Kaiser Permanente fund at the East Bay Community Foundation is supporting Operation Access' Donated Surgical & Specialty Care program, which includes the surgeries and specialty care performed on Saturday in Walnut Creek and future surgeries to be performed at other Kaiser Permanente Northern California hospitals later this year.
More than 60 Kaiser Permanente physicians, nurses, and staff will volunteer their time and skills to perform surgical procedures and other specialty care including colonoscopies for people at above-average risk for colon cancer, hernia repairs, tonsillectomies, bunionectomies, and urology procedures.
During its 30-year-long partnership with Operation Access, Kaiser Permanente has provided over 12,000 surgeries and other specialty care procedures to people in need. In 2022, Kaiser Permanente's support provided surgeries and other specialty care to 631 low-income, uninsured adults.
"We are proud to partner with Operation Access to provide critical health care services for people in our community who otherwise wouldn't have access to this care," said Kaiser Permanente Walnut Creek General Surgeon Anita Chiu, MD. "This is such an important day not only for these patients, but for the physicians, nurses and staff members who generously donate their time to help others in need."