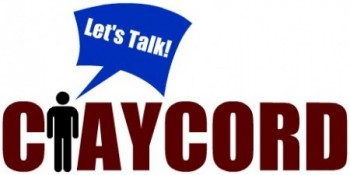 The "Water Cooler" is a feature on Claycord.com where we ask you a question or provide a topic, and you talk about it.
The "Water Cooler" will be up Monday-Friday at noon.
Today's question:
If you haven't heard, there's a balloon from China that's been floating over the United States. Some in the U.S. are saying it's a Chinese spy balloon that's been flying over military sites, but today, China came out and said it's a civilian weather balloon from China that flew off course.
The Unites States says they don't want to shoot the balloon down since it could cause harm to people on the ground, but when they said that, it appeared to be over rural Montana. Although the U.S. isn't saying where the balloon is currently located, many believe it's over the mid-west, headed east.
QUESTION: Do you think the United States should shoot it down?
Talk about it….