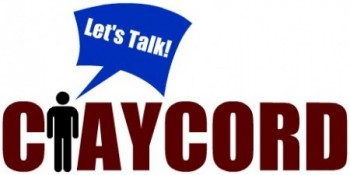 The "Water Cooler" is a feature on Claycord.com where we ask you a question or provide a topic, and you talk about it.
The "Water Cooler" will be up Monday-Friday in the noon hour.
Stanford University released a guide against 'harmful language' — including the word 'American,' according to a report in the Daily Mail.
It has listed 10 sections where 'harmful' language can occur under the headings: ableist, ageism, colonialism, culturally appropriative, gender-based, imprecise language, institutionalized racism, person-first, violent and additional considerations, the report said.
They ask that people replace several words and phrases, including "American," "Grandfather," "Karen" (should be changed to "demanding or entitled White woman,") "Brave," "Long Time No See," etc. 
Click here to read the entire report.
QUESTION: What's your opinion on this change by Stanford University?
Talk about it….