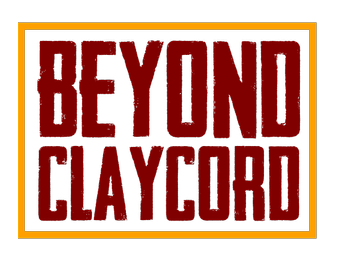 The San Francisco Bay Ferry will be suspending service to two routes affecting Alameda and Oakland on Wednesday due to the storm forecast, the agency said on Tuesday.
The Harbor Bay and South San Francisco routes will not be going in either direction.
"Big southerly winds have outsized impacts at Harbor Bay and SSF terminals," said the agency.
All other routes will operate as scheduled, the agency said.