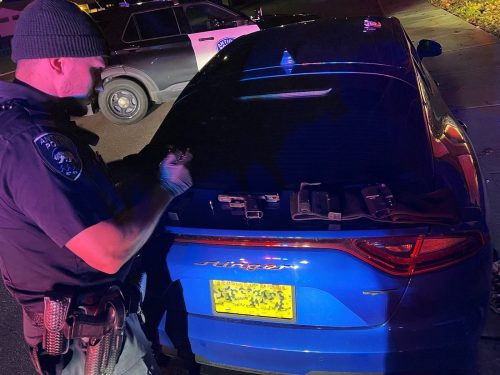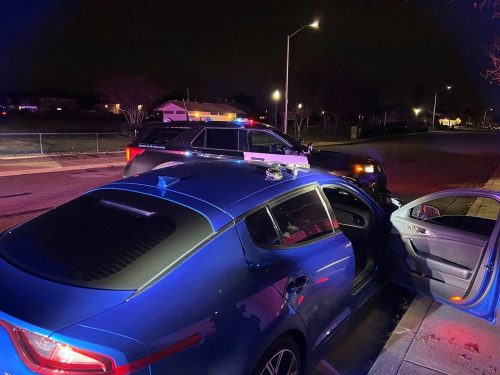 Antioch Police recently conducted a traffic enforcement stop on a person who was driving recklessly, however, the driver refused to identify themselves and stated they were a "sovereign citizen."
The driver also refused to follow any commands the officer was giving him.
Due to the officer's training in de-escalation, he was able to explain to the driver the reason for everything he was doing and ultimately got the driver to exit the vehicle peacefully.
A search of the vehicle revealed a Glock 40 caliber pistol on the passenger seat.
The pistol was equipped with an aftermarket switch. The switch enabled the pistol to fire fully automatic.
Police arrested the man, but did not release the man's identity.