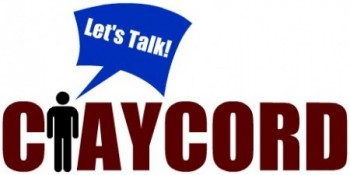 The "Water Cooler" is a feature on Claycord.com where we ask you a question or provide a topic, and you talk about it.
The "Water Cooler" will be up Monday-Friday at noon.
Today's question:
Read this story, then come back and answer the question below >>>> Georgia Restaurant Adds $50 Surcharge to 'Loud' Family's Bill for 'Adults Unable to Parent'
QUESTION: Should parents be charged extra if their children misbehave at restaurants?
Talk about it….