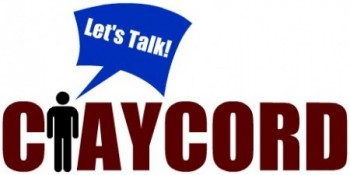 The "Water Cooler" is a feature on Claycord.com where we ask you a question or provide a topic, and you talk about it.
The "Water Cooler" will be up Monday-Friday at noon.
The following information is from Google AI:
San Francisco cleaned up ahead of the Asia Pacific Economic Cooperation (APEC) summit.
The city took several steps to ensure that world dignitaries wouldn't have to interact with the homeless:
Clear encampments
Deployed "night ambassadors"
Swept clean major streets
Repaired potholes
Power washed all over the city
Scrambled for shelter beds for homeless residents
Flat-capped police officers patrolled the shopping and business district
The APEC summit is expected to bring more than 20,000 visitors to the city.
QUESTION: If they can do this for World leaders, why do you think they can't do this for the citizens who live and work in San Francisco?
Talk about it….