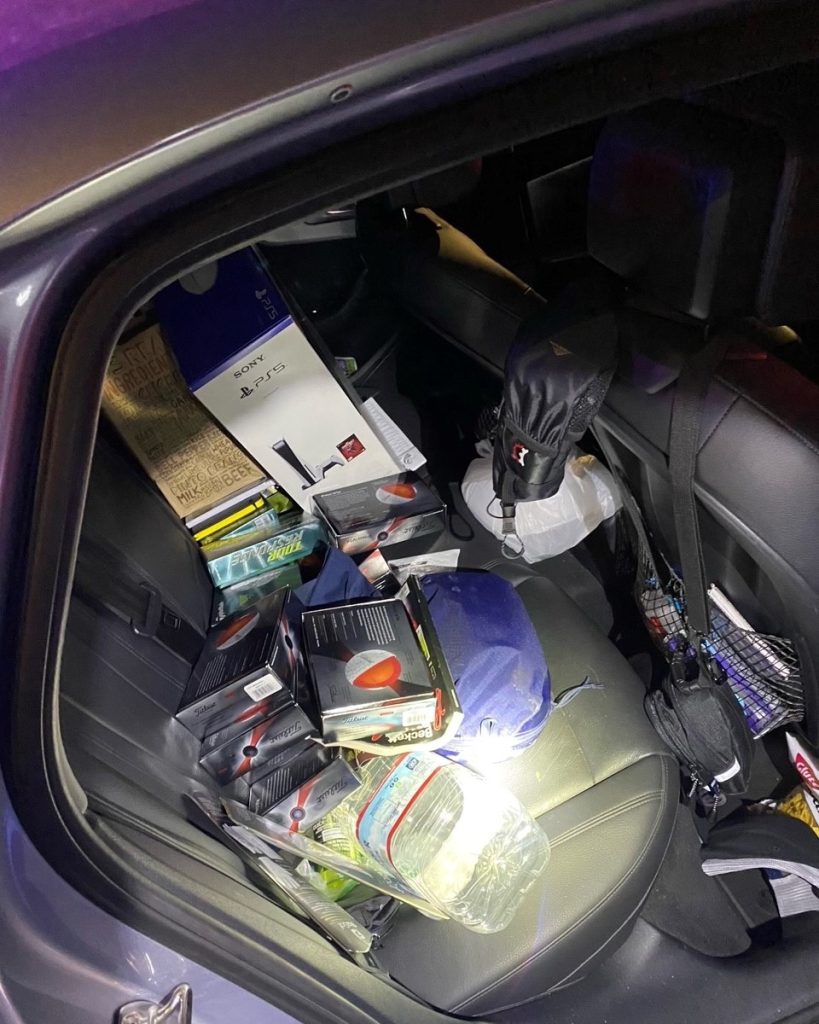 The following is from the Pleasant Hill Police Department:
Over the last week, our Investigations and Patrol Bureaus conducted two separate
Theft Suppression Operations. On November 9 we were in the Crossroads Shopping Center and on November 12, we were in the Pleasant Hill Shopping Center.
During these two operations, a total of 12 arrests were made and over $3,000 in property was immediately returned to businesses. These arrest included three juvenile arrests and 9 adults, with charges that included Auto Theft, Grand Theft, Petty Theft, Possession of Narcotics, and other possession crimes.
The following people were arrested and booked:
James Castle, 55, Antioch
Rashaud Robertson, 44, Concord
Jesse Otero, 44, Transient
Joshua Henderson, 41, Pleasanton
Matthew MacDonnell, 40, Pleasanton
Tatiana Hackett, 35, Oakland
Andrenay Henry, 26, Richmond
Marvieon Wilson, 26, Rodeo
Patricia Boling, 45, San Lorenzo
Keep an eye out for further events coming up, as we continue to work with our local businesses to combat the ongoing shoplifting and theft issues this holiday season, as we continue to make it clear that stealing in Pleasant Hill will get you ARRESTED.