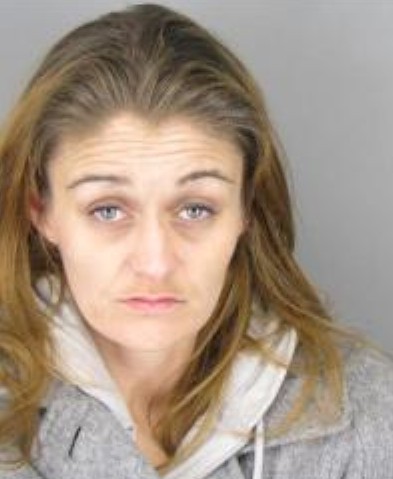 The woman pictured above is wanted by the Walnut Creek Police.
The residential burglary suspect's name is Lisa St. Onge. She's a 32-year-old female with prior addresses in Martinez, Pittsburg, Antioch and Concord. St. Onge is 5'8", 140 pounds with blue eyes and brown hair.
St. Onge has a warrant for her arrest for residential burglary and two other unrelated warrants. Her current whereabouts are unknown.
If you know where St. Onge is please call the police department in that jurisdiction or call WCPD at 925-943-5844.