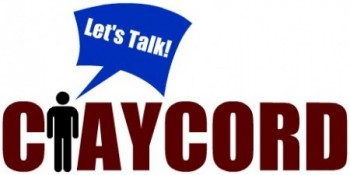 The "Water Cooler" is a feature on Claycord.com where we ask you a question or provide a topic, and you talk about it.
The "Water Cooler" will be up Monday-Friday at noon.
Today's question:
Time Magazine has chosen Ukraine President Volodymyr Zelensky as its annual "Person of the Year."
QUESTION: If you could choose a "person of the year," who would you choose?
Talk about it.