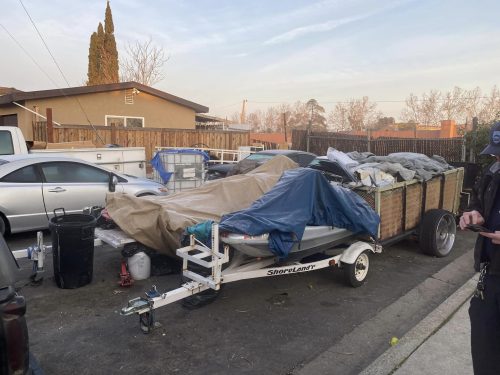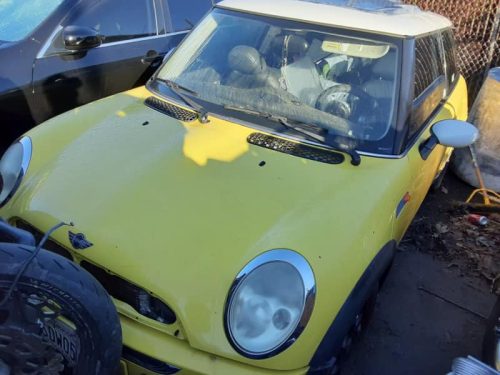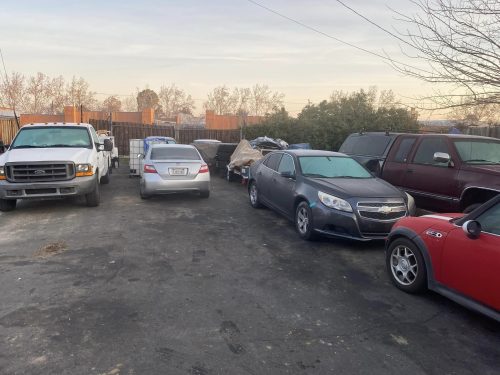 Antioch Parking Enforcement teamed up with Code Enforcement and the Antioch Police Department's Traffic Unit to address a large abandoned vehicle complaint.
In total, 14 cars and trailers were towed and the City Corp Yard responded to assist with trash clean up in the street.
If you have a problem with abandoned vehicles in Antioch, please call the Abandoned Autos line at 925-779-6981 and leave a message.
photo credit: Antioch Police Department