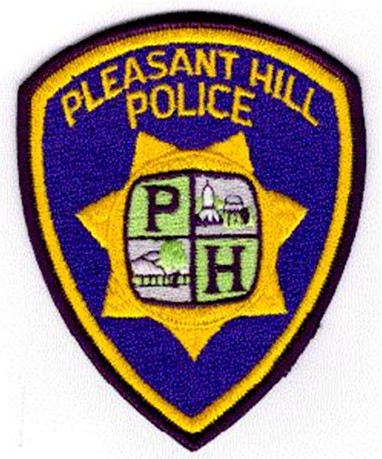 The following update on the incident at Nordstrom Rack is from the Pleasant Hill Police Dept.:
Today, after the Central County SWAT team had left the scene, Nordstrom Rack loss prevention agents elected to keep the store closed to the public.
The Pleasant Hill Police Department left an undercover detective at the scene to monitor the business in case Ramos had somehow eluded detection during the hours-long search of the building.
At approximately 11:45 a.m., Ramos lowered himself from the ceiling and fled through the back door of the business.
He was quickly tackled by Nordstrom Rack loss prevention agents and taken into custody by Pleasant Hill Police personnel without further incident.
The Pleasant Hill Police Department recognizes and thanks the courageous Nordstrom Rack employees for their quick actions and assistance in taking this dangerous individual into custody.
The Pittsburg Police Department holds the original arrest warrant for Ramos and will assume custody of him, as well as, any additional investigation related to the original charges.
RELATED STORY:
UPDATE: Rape Suspect Wanted By Police Changed Clothes, Escaped From Nordstrom Rack