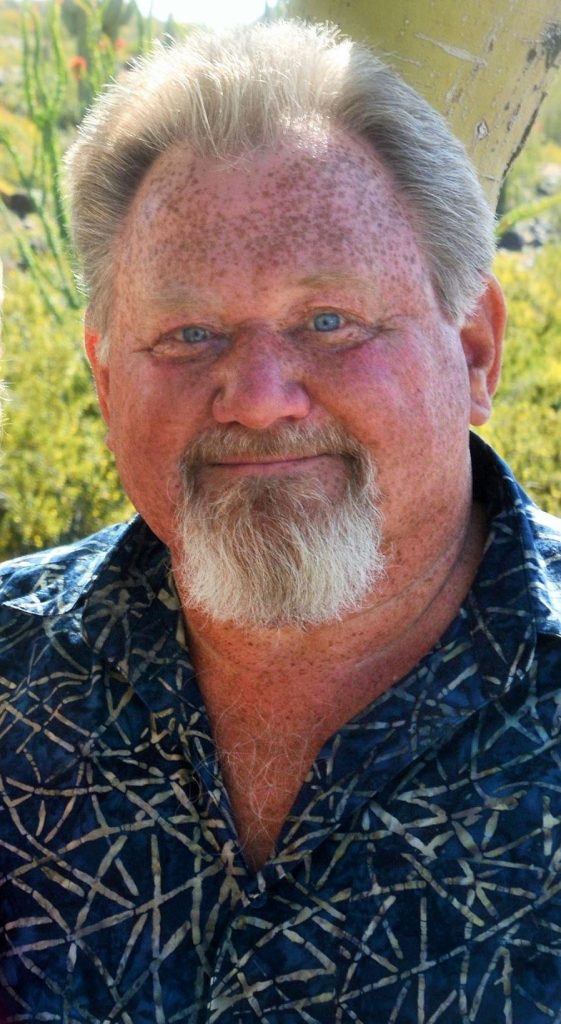 Wilford Max Frazier
Nov 3, 1953 – Oct 2, 2022
Max Frazier, a faithful servant of God, went home to the Lord on Sunday after a 3 year long battle with a rare auto-immune disorder.
Max was born Nov 3, 1953 to Wilford Max Frazier (Sr) and Virginia May Whitley in Scotia, Humboldt County, CA.
At the age of four, he started singing – "You Ain't Nothin' But a Hound Dog", it was his first debut. At the age of sixteen, he spent the whole summer on the road with a Blue Grass Gospel Band and loved it! As soon as he graduated, he was on the road again, this time playing bass and singing with The Golden Heirs. They traveled all over Canada and the US during that time. While Max was on his Christmas break, he met Valerie Cole at their church youth group. Max & Valerie became engaged six weeks after going on their first date and were married a month after Valerie graduated high school in Omak, WA. Max's passion was always music. He loved the music that God had put in his heart at such an early age and as a result, over the course of his life, he stayed in ministry and music in various ways: He wrote and sang songs throughout their married life with several groups and also on his own, owned and operated a recording studio in Texas for ten years, and led short-term missions teams to the interior of Alaska, the southern part of Mexico, the streets of Seattle and SF Bay Area California, the Sierra Madre Mountains, and a village in the Haitian jungle. During all this time, he would also travel to minister at various churches through music and speaking. In the forty-eight years of their marriage, Max and Valerie had two children; a daughter Tania, and a son Steven (deceased 2012).
In 2009 Max learned he had a half-brother that he never knew about through the efforts of his niece and her genealogy research to find her father's birth family. Day Horner was born to Virginia Whitley in 1948 and was given up for adoption. Max never knew he had a brother; his mother took that secret to the grave. An instant brotherly bond was formed between Max and Day, and it was the best 13 years of Day's life knowing he had a brother in Max.
During the last three years of Max's life, he was in and out of hospitals continually and was in constant pain from the auto-immune disorder. Eventually he lost his legs from above the knees down. Whenever the pain got to be too much to bear, he would start singing praise songs. He LOVED praising the Lord!
Max is survived by his wife Valerie, daughter Tania (Pacheco) of Georgia, daughter-in-law Jana (Spangler) of Spokane, and their families including eight grandchildren, along with his brother Day (Horner) of Placerville and niece Jennifer (Wallig) of Concord.
He was preceded in death by his son Steven Frazier in 2012 and his parents Wilford and Virginia Frazier.
Services were held in Addy, WA on Nov 12, 2022.